AGENCY SPECIALIZED IN
WEB DESIGN

&

SEARCH ENGINE MARKETING
DIGITAL

Marketing Services
---
The strategies we develop are built around collating and analyzing data in order to ensure the performance of our actions and to allow us to easily measure their impact. Together, we put in place more customized and affordable communication strategies to best correspond to your needs.
During each project, our marketing experts create a conversion funnel based on the client's objectives. This is a crucial step in developing a strategy to influence the decision processes of those targeted by the campaign.
This funnel is divided into 4 main parts representing the crucial steps of the customer journey. These are:
Acquisition : Your target is informed of your service or product
Engagement : Your target interacts with your products or services
Conversion : Your target decides to take action and become a customer
Retention : We maintain the customer's interest in your products or services
On the basis of this strategy, we assist the client in choosing the digital channels and tools to best suit them in achieving their goals. Following this and thanks to tracking systems, we can measure the effectiveness of our campaigns on each of the phases of the customer journey.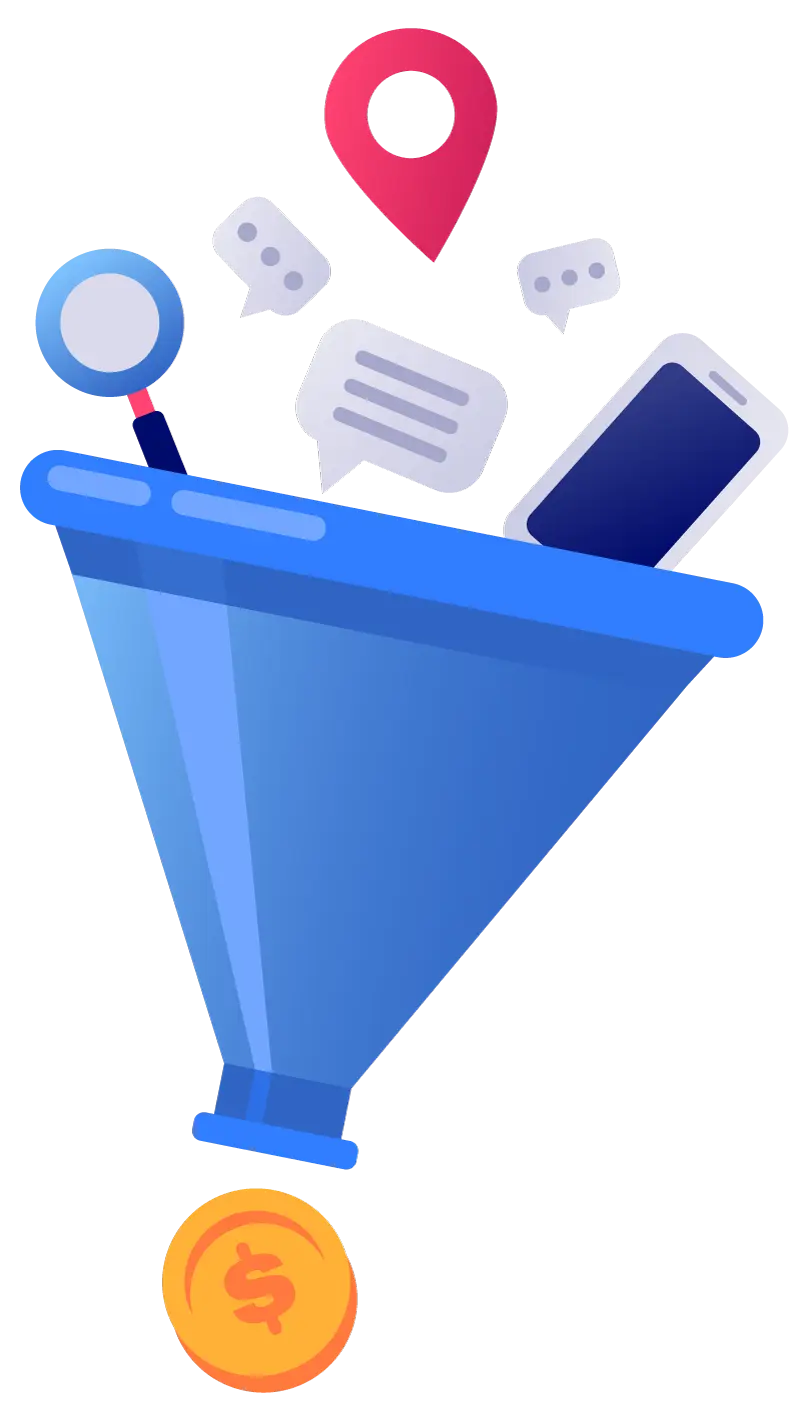 WHAT'S NEW
WITH SEMOPTI ?
---
Are you looking to develop the visibility of your products or services on the internet? Don't hesitate to contact our team to discuss the solutions our agency can offer you. You can also read about some of our recent client stories below as well as some of our articles: