SEARCH ENGINE MARKETING
PERFORMANCE AND USER EXPERIENCE
---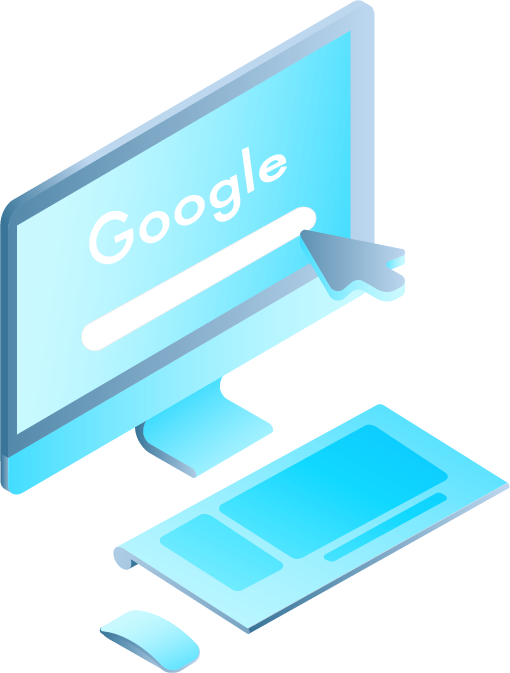 Marketing on search engines, mainly represented by natural Search Engine Optimization (SEO) and Search engine advertising (SEA), brings together the most important channels to generate qualitative traffic to your website.
As well as positioning on certain queries on search engine results pages, our team ensures the balance between the targeted query and the content provided. The aim is to optimize the experience of your target market as much as possible throughout their journey in order to maximize your chances of conversion.

One of the objectives of Search Engine Optimization (SEO) is to benefit from the positioning of certain web pages in the results of search engines like Google. Therefore, it's about working on the quality of the content of your pages and the optimization of numerous elements related to the quality of the pages of a site from the viewpoint of search engines (loading time, security, links, etc.)
Creating a complete SEO plan for your site
Optimizing content and media
Improving connections and page structure

SXO is an acronym for "Search eXperience Optimization". In order to best respond to web development and its demands, certain campaigns require an approach concerning an experience which is firmly directed at the user. Our team pays particular attention to the quality of navigation offered to the targets of your campaigns.
Relying on the quality of content
Optimizing the site and the page positioned in the search query
Optimizing internal connections / site plan

Paid optimization (SEA) allows you to develop the visibility of your brand and client base as soon the campaign is published. For an agreed budget, you can position advertisements based on targeted keywords in order to be certain of qualitative site traffic.
Creating and configurating Google Adwords accounts
Optimizing advertisements and targeted keywords
Audit, A/B testing & remarketing

The best place to hide a dead body is page 2 of Google search results
More services ?
Whatever your digital marketing needs may be, our team is on hand to respond to them. Discover the other services we offer: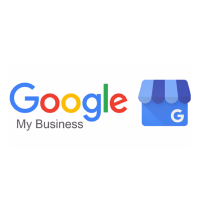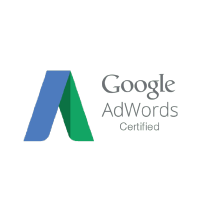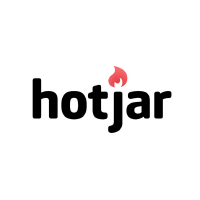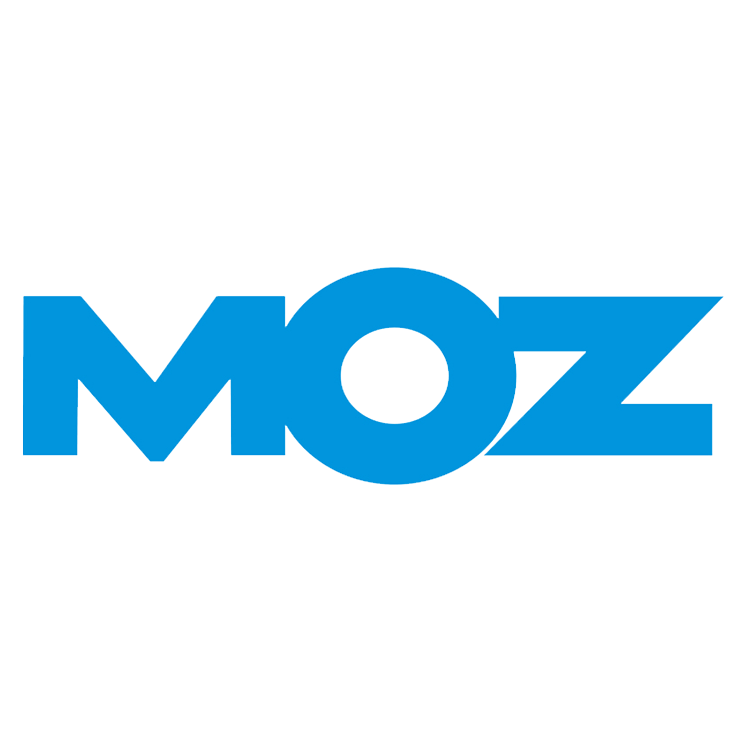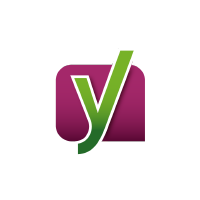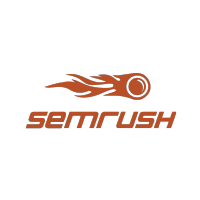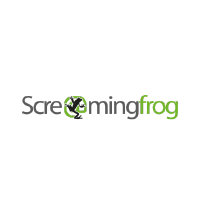 OUR
LAST WORKS
---
Search Engine Marketing clients projects