WEB DESIGN / DEV
PERFORMANCE AND USER EXPERIENCE
---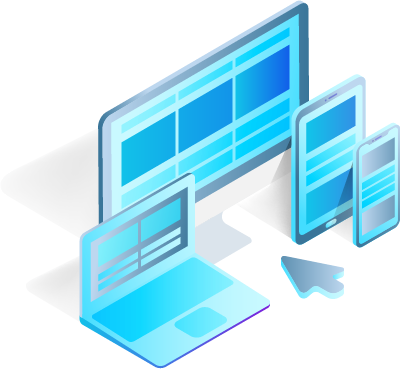 Nowadays, a high-performance website is often at the heart of a successful digital marketing strategy. For many years, our team has been assisting you in the development of your web and e-commerce sites. Whether it be developing a large-scale website or a just a few pages, our team will be delighted to offer you a solution to best meet your needs.
Our studio is also able to assist you in the development of your graphic identity and in creating different communication materials.
DIGITAL STUDIO
DEVELOP & EXECUTE
---
We develop web and e-commerce sites offering the best user experience and Search Engine Optimization possible. Find the right audience and quickly turn them into customers!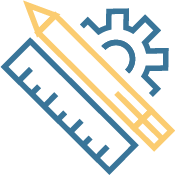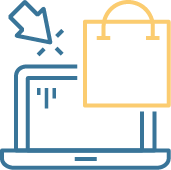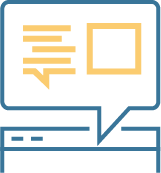 Design is not just what it looks like & feels like. Design is how it works.
Bespoke and SEO friendly design:

During the creation of your website, our team adheres to a precise process in order to ensure the creation of efficient web pages whose design best meets your expectations and needs. We can manage your services and websites from A to Z or even create a modern site for you that requires no particular IT skills for administration and modification. We put the focus on contact and discussion with clients. This, along with others, is in the goal of best integrating it into the creation process and having his/her opinion or feedback on the web development project through each of the steps.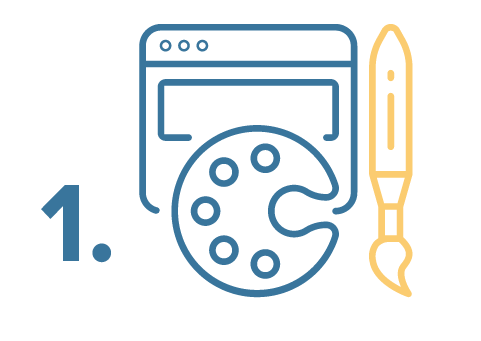 Mood board
A board representing the planned graphic style for the website: Colors, typography, images, media, etc.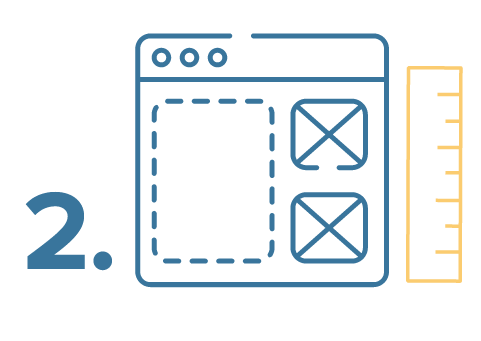 Wireframe
Boards representing the planned composition of the site's pages as well as navigation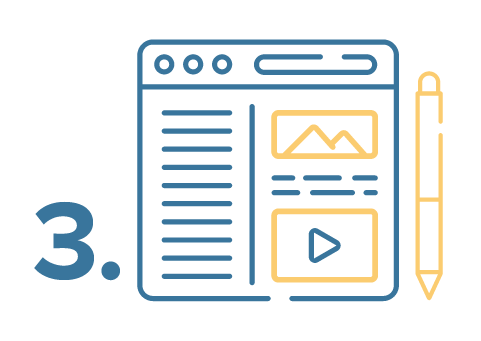 Mockup
Boards representing the final appearance of the site along with its content on a real scale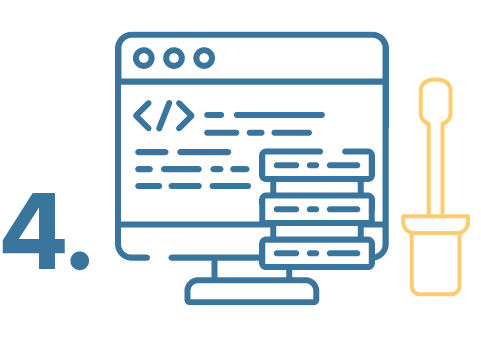 Staging / Dev.
Development of the site on a private site prior to publication, based upon the validation of the site by the client.
Advice and management of domain registration.
Implementing CMS (WordPress or Drupal)
Search Engine Optimization (SEO)
Adapting to mobile use (Responsive design)
Putting in place E-Commerce (Shopify)
Technical support and training on the use of the CMS
Personalized documentation on the use of the CMS
Adding your content (text and images)
Implementing CMS (WordPress or Drupal)
More services ?
Whatever your digital marketing needs may be, our team is on hand to respond to them. Discover the other services we offer: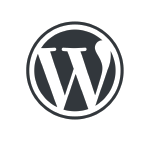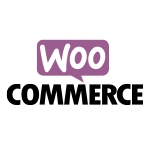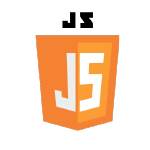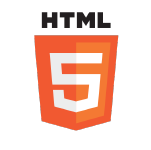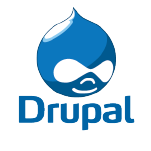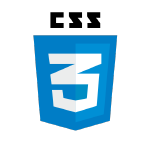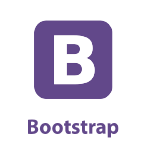 OUR
LAST WORKS
---
Web design & dev. clients projects