WEB MARKETING
VOTRE PARTENAIRE POUR LA TRANSFORMATION DIGITALE
---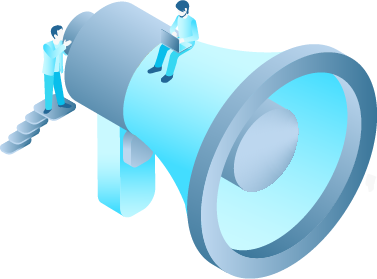 Une stratégie de communication ou de marketing efficace est la base de toute action commerciale réussie.
Pour cela il faut pouvoir employer les bons outils de façon appropriée. Sur base de votre briefing, notre équipe détermine les outils et services digitaux à mettre en place afin d'atteindre vos objectifs et de développer une stratégie digitale performante sur le long terme. Les stratégies que nous développons se construisent autour de la récolte et l'analyse de données afin d'assurer la performance de nos actions et de permettre de mesurer aisément leur retour.

Aujourd'hui votre publicité banner peut rapidement être visible du plus grand nombre grâce à des réseaux d'affichages performants comme Google Display, Facebook et Instagram Business ou bien même Linkedin. Nous créons pour vous le support de communication idéal et le diffusons auprès de vos cibles afin de vous offrir le meilleur retour sur investissement possible.
Ciblage précis et remarketing
Bannering via des régies média
Création de vos supports / banners

En plus de mettre en place les systèmes d'acquisition de données sur votre site web ou lors de vos campagnes (formulaires, …), nos équipes peuvent aussi se charger de la gestion de vos campagnes d'emailing. Nous pouvons gérer les contacts de vos listing via un CRM, s'occuper de la diffusion et du reporting de vos campagnes d'emailing ou bien même gérer la création de template.
Configuration et gestion CRM
Création de vos supports / templates
Gestion de campagnes et reporting

Nos équipes peuvent se charger de le rédaction et diffusion de contenus informatifs de haute qualité pour toutes vos campagnes auprès d'une cible précise. En plus de la création d'articles et contenus variés, nous vous aidons également à rédiger les textes de vos pages web afin de les optimiser dans le cadre d'une stratégie de référencement sur les moteurs de recherches.
Création d'articles
Community & Content Management
Optimisation SEO des contenus

Today it's not about 'get the traffic' — it's about 'get the targeted and relevant traffic.
Autres services ?
Quelque soient vos besoins en terme de marketing digital, notre équipe est là pour y répondre. Découvrez les autres services que nous proposons :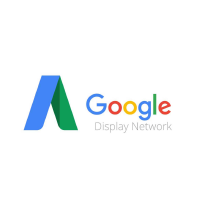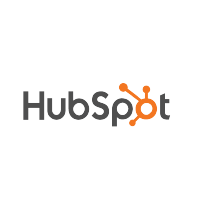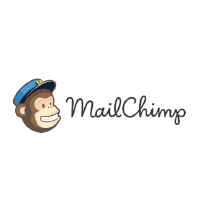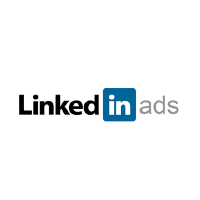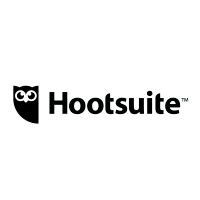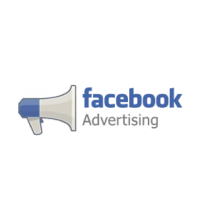 NOS DERNIÈRES
RÉFÉRENCES
---
Projets clients – Web marketing